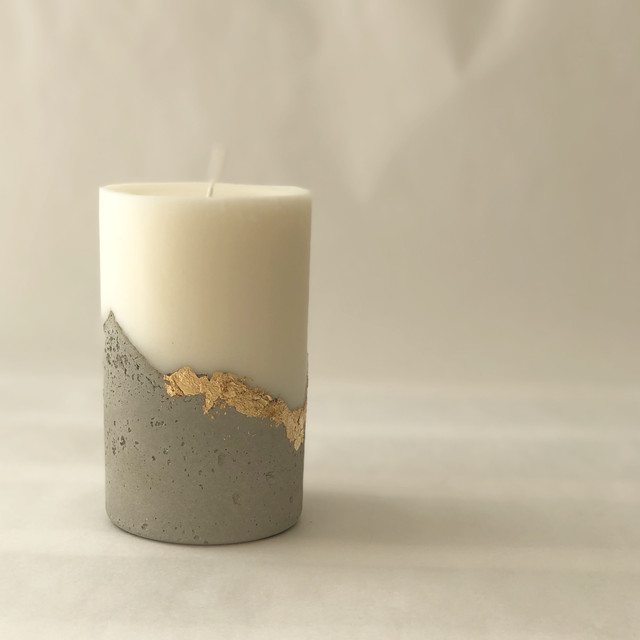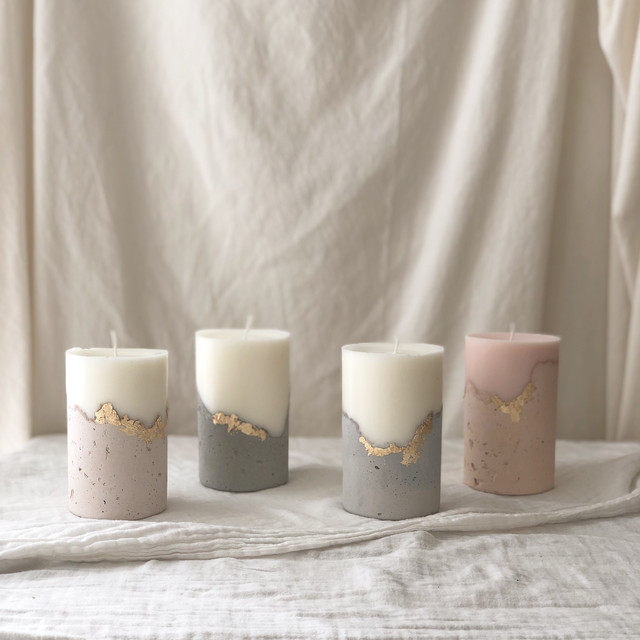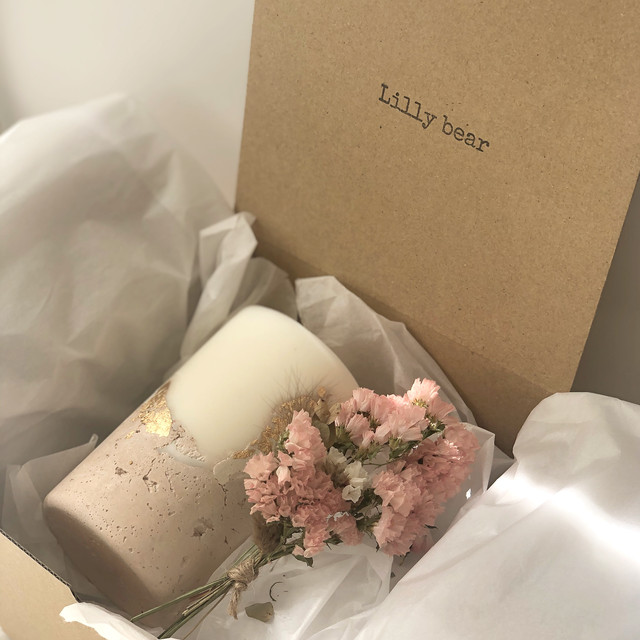 ZEN collection Red fruit
SOLD OUT
大豆油からできた地球に優しいキャンドル
ZEN collection
Add to Like via app
〜ZEN collection 想い〜

誰かの心が休まるようにと作ったキャンドルです。
キャンドルに火を灯して心を落ち着かせてゆっくり
自分の時間をお過ごし下さい。

商品説明

〜香り〜レッドフルーツ
TOP: ドラゴンフルーツ
MIDDLE: ローズ
BASE: ホワイトムスク
フルーティーなドラゴンフーツ甘さに、上品なホワイトムスクの香りをプラス
活き活きとした新鮮なフルーツに優雅で品のある香りをミックスしています。

カラー
グレー✖️ホワイト
サイズ約,,,W7cm×H11cm
天然ソイワックス /セメント/香料/芯…国産コットン芯

〜1/fのゆらぎでリラックス効果〜
1/fゆらぎとは、不規則性と規則性がバランスよく調和するゆらぎのこと。
川のせせらぎや小鳥のさえずり、木漏れ日、雨音といった自然の中に、1/fゆらぎが含まれています。
人間の鼓動も同じリズムを刻むので、1/fゆらぎは人に癒しを与えるリズムとして知られています。
キャンドルの炎も1/fゆらぎ。
キャンドルの炎を眺めることで脳内にα波が発生し、リラックスした状態になります。

購入の際の注意
ドライフラー入りボックスはオプションになっております。
1つ1つ手作業で制作しているため、
色や形に若干の違いが生じる場合がございますのでご了承ください。

画面で見る写真と色合いが若干異なる場合がございます。
予めご了承下さい。


~ Fragrance ~ Red fruit
TOP: Dragon fruit
MIDDLE: Rose
BASE: White Musk
A fruity dragon fruit sweetness with an elegant white musk scent
A mixture of lively and fresh fruits with an elegant scent.

Size about ,,, W7cm × H11cm
Natural soy wax / cement / fragrance / cotton wick

※The payment methods that can be used when purchasing from overseas are PayPal payment and bank transfer (*).
* For overseas remittance, it will take some time to confirm the payment. In addition, the remittance fee will be borne by the purchaser.
Shipping method / fee

Payment method
¥ 5,500 tax included
SOLD OUT